Tips from the Masseria:
From the Albanian Murgia, it is possible to make a day trip to visit Matera.
This city of Basilicata will become the European Capital of Culture in 2019 ….
Elisabetta will be happy to give you a detailed map to discover Matera with a breathtaking view on the other side of the ravine …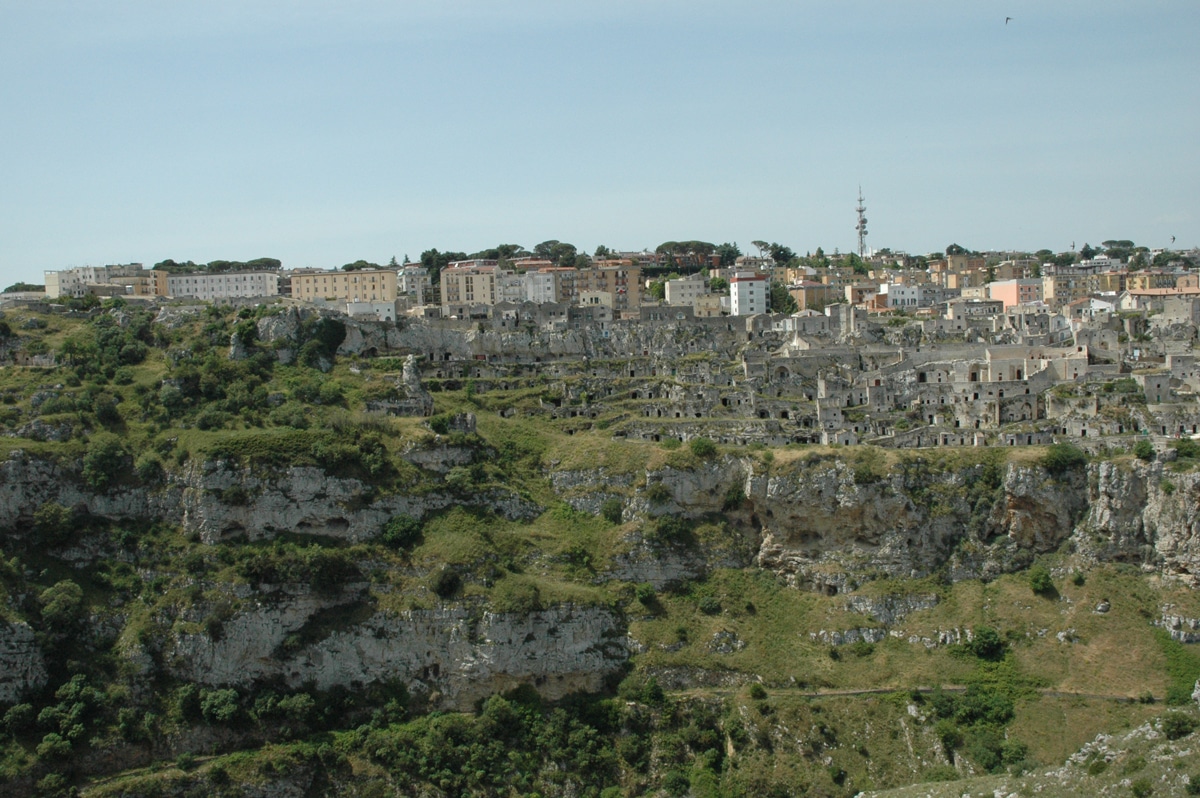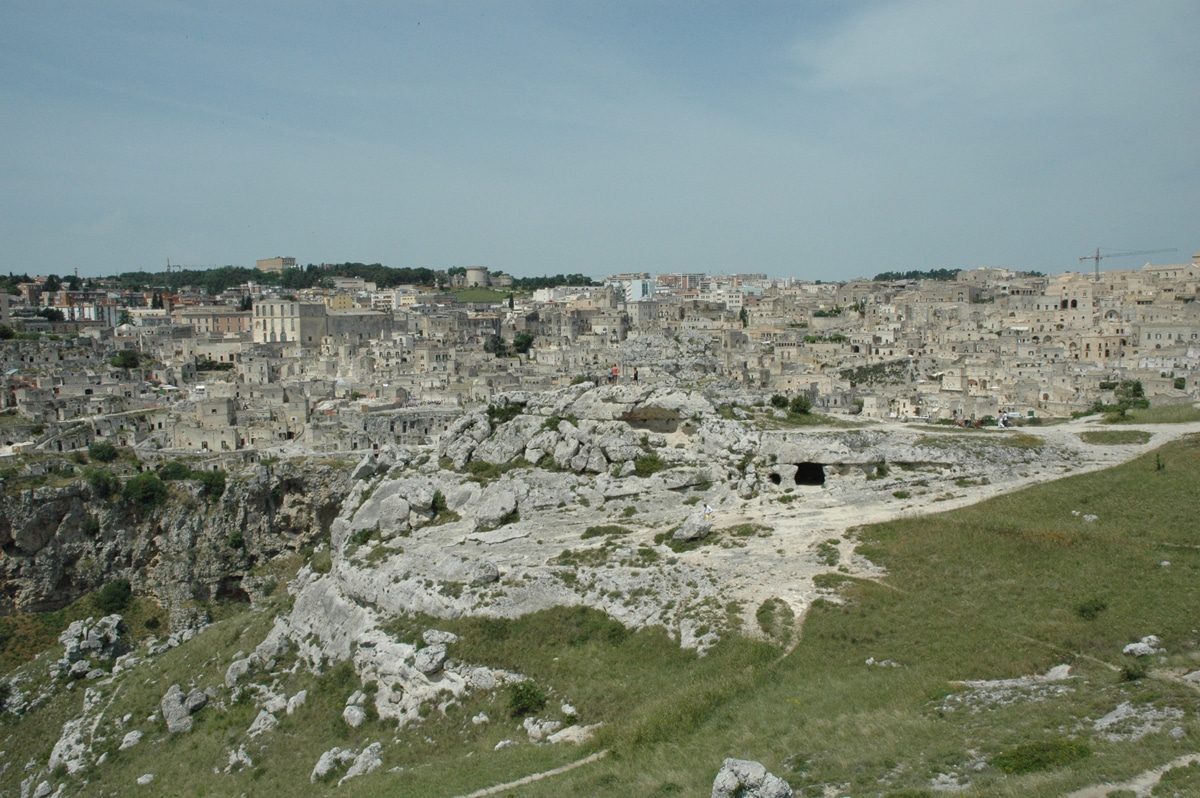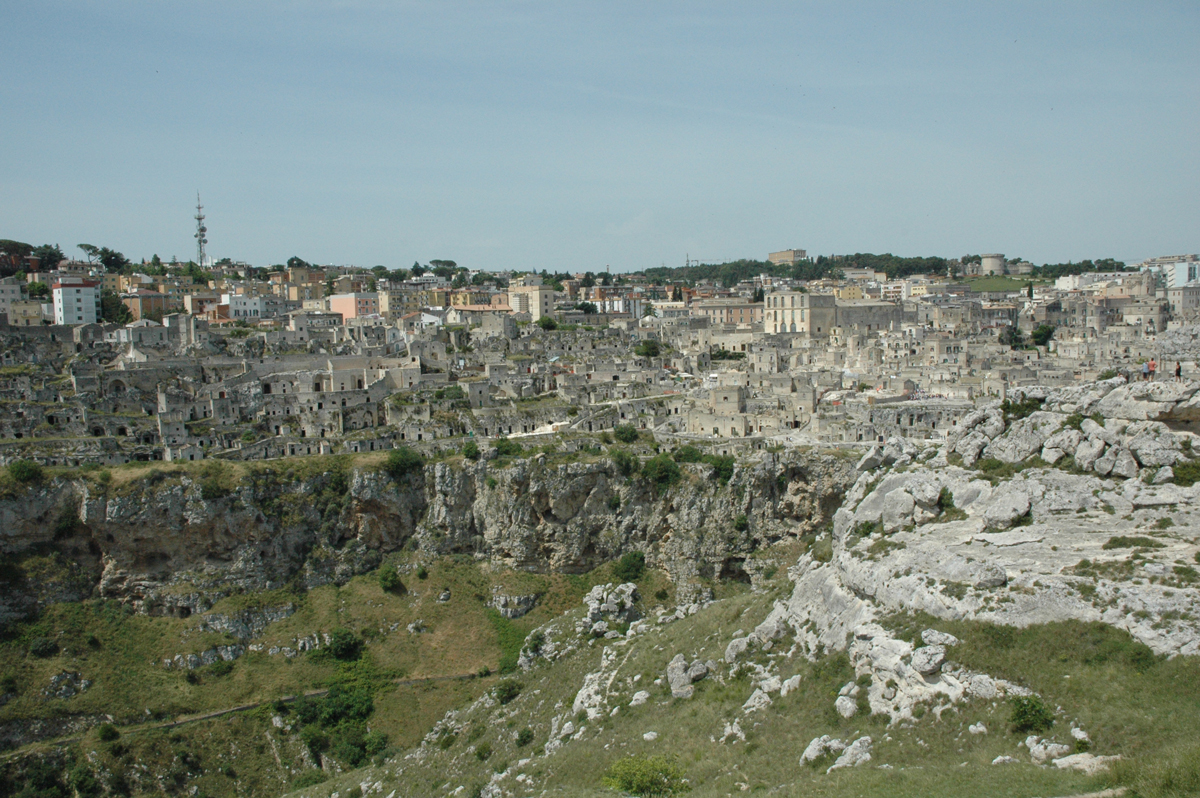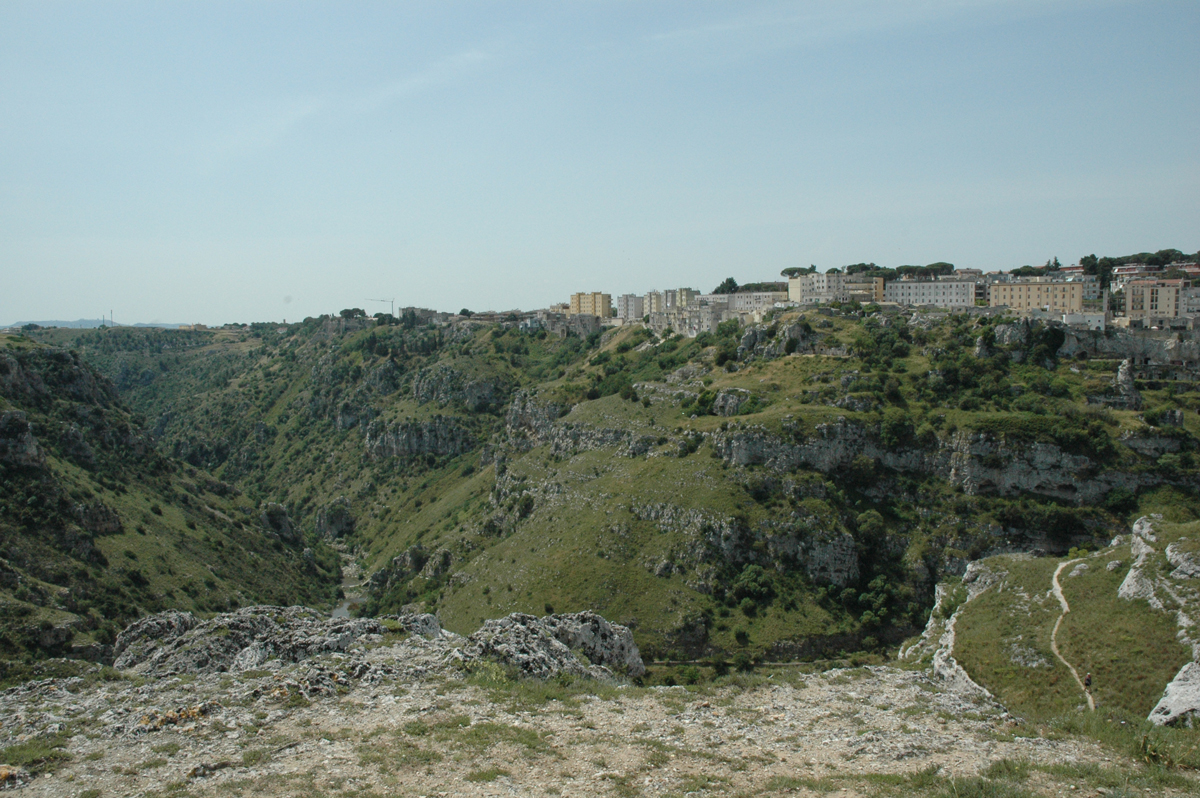 Then join the central point of the city to discover the countless streets that cross the old city.