SERVICES
Masseria

Murgia

Albanese organizes the Typical Cooking Lessons courses.

And possible to book manuals lessons:
Fresh pasta

(orecchiette and cavatelli)
Cakes

of almond

and traditional local pasta

Liqueurs and

Rosoli (limoncello, the elixir of life, milk liquor, etc.)
of farm

cheese

: Caciotta and ricottaThe classes

have a duration of

about 2 hours.
Homemade artisan soap lessons based on extra virgin olive oil and herbs (nettles, rosemary, marigolds …)
For

information contact us

at 0804975676 * 3472298907 or send us an email to

info@murgiaalbanese.it

.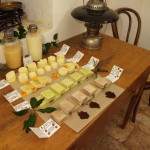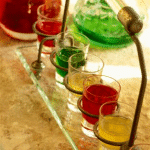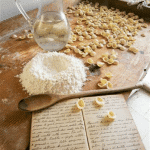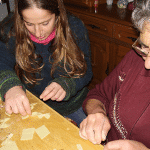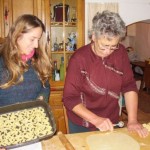 Services on request
Masseria Murgia Albanese offers some services on request. In fact, if you can rent bicycles for IRQs the beauty of the surrounding countryside. Not only that, you can, on request, to make pleasant excursions by carriage or towing, or treat yourself to a relaxing horse rides.
Guests have access to a lovely small relaxation area with an outdoor 6-seater Jacuzzi tub and solarium.
And a small library with table football always open.
Grove with hammocks and explanatory piece on the importance of bees leading to the ancient apiary of the 17th century.
Masseria Murgia Albanese is immersed in the most suggestive Murgia, the ideal place for those who may want to enjoy a little 'relaxation and enjoy the pleasant contact with nature. In our farm you will be immersed in the peace and perfumes that only the country can offer.