WELCOME TO MASSERIA MURGIA ALBANESE NEAR ALBEROBELLO
Masseria Murgia Albanese is a traditional estate and beautiful manor house built in the 18th century, and located in Noci (Ba). A pre-existing 16th century structure was transformed by the original owners into their summer residence in the lovely Murgia valley, surrounded by fields, almond and cherry tress and dotted with trulli. Purchased in early 1900 by the grandfather of the current owners, and directly related to the Albanese family, the manor house has long been used as a country home.
FROM 2001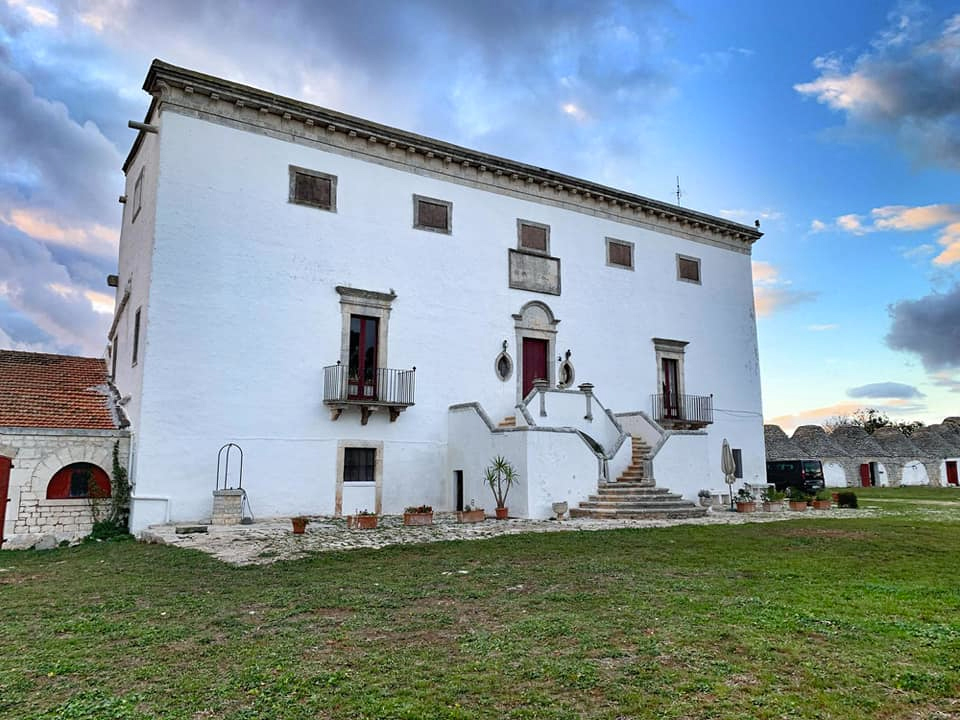 The family wanted to share with a small number of guests their much-loved home and, so in 2001, the Masseria opened as a traditional and comfortable bed and breakfast.
Masseria Murgia Albanese is a beautiful manor farmhouse dating back to the 18th century…

THE MASSERIA
The rooms are furnished with elegant period furniture, family heirlooms, paintings and objects that tell the story of the family who have lived in the house for several generations. The ground floor is the home of the farming family who manage the land and cattle breeding and supply the Masseria with milk, eggs, cheese etc.. A series of trulli next to the Masseria is used for calving and storage.
CONTACT MASSERIA MURGIA ALBANESE ?
Name and surname… (obligatory), Your Email… (required), subject…, Request to stay…, Arrival date…, Date of departure…, Rooms ? (White room, Angeli Suite, Dependence)… City… Phone…
NEWS, PRESS REVIEW, RECIPES OF THE GARDEN, ESCAPE IN PUGLIA ...